Altamont West Hotel Transfers From Montego Bay Airport
$30.00 – $221.00
It's easy to book your Altamont West Hotel Airport Transfers online. Pay in advance means no money worries at the time of your trip. Our courteous drivers will be there to pick you up always or your money back guaranteed.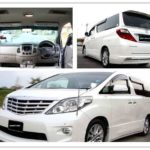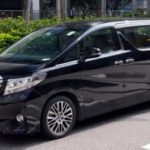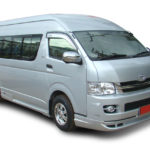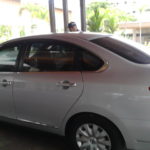 Description
Altamont West Hotel Transfers From Montego Bay Airport
Altamont West Hotel Transfers From Montego Bay Airport offers reliable private transportation for guests heading to or from Altamont West Hotel. With our Montego Bay airport transfers, we try our best to serve and ensure that all of our guests have a wonderful and true Jamaican experience. Search no further for top quality transfers.
Now you can rest assured that when you are traveling to Jamaica and need affordable Montego Bay airport transfers we have everything you are looking for. Our fleet of fully air-conditioned, luxurious, and spacious cars, vans, buses, and coaches at your disposal. We look forward to seeing you and provide you with the best airport transfers service in Jamaica.
Simple Steps to Book Altamont West Hotel Airport Transfers :
1. Select from the drop-down options for one way or round trip
2. Enter the number of persons in your party
3. Click the book now button
4.Proceed to check out
5. Fill in the travel form including flight details (Airline/#/time).
Booking Confirmation:
♦ You will receive a confirmation email within 24 hours after booking
♦In the event that you do not receive an email from us, please check your Spam folder or notify us via email.
Arrival Pick Up Instructions:  After clearing immigration and custom head to the arrival hall. Use the first door on the right exiting the terminal at the Information Desk. Once outside turn right behind the barricade your agent will have a "Jamaica Quest Tours" signage. Please identify yourself to the airport agent and she will escort you to your awaiting vehicle for transport. Please ensure you present a hard copy of your confirmation voucher to the agent upon pick-up.
Departure Pickup Instruction:  Your driver will be waiting for you outside the lobby area of your hotel at least 10 minutes prior to your scheduled pickup time. The driver will wait for you up to 10 minutes from your scheduled pickup time. If you are uncontactable after the waiting time, it will be considered a 'no show'. The driver will leave and no refund will be issued.
♦ Please contact us 24 hours prior to your departure to verify your return pickup time.