Suv Transfers From Montego Bay Airport To Hotels In Rose Hall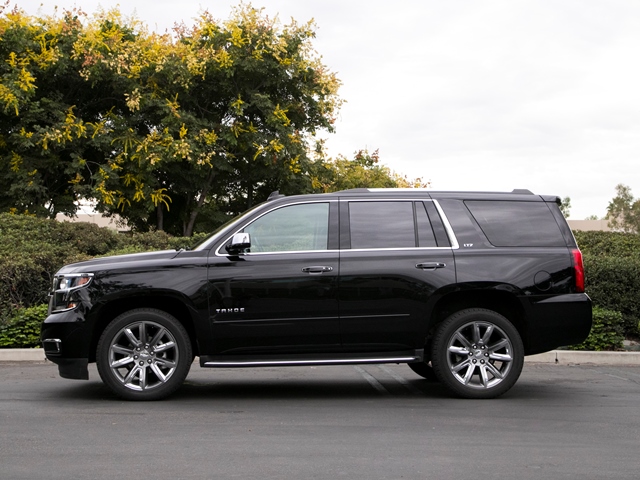 Reserve online, your private Suv to your Hotel in Rose Hall and enjoy the best in airport transfer service that there is to offer. Jamaica Quest Tours provides a convenient, budget-friendly travel option that is sure to get you to and from your destination in ease and style. Taking special care to track all flights, our friendly and professional agents will be there to welcome you at the arrival terminal whether your flight arrives earlier or later than planned.
Our SUV service is especially suited for groups of up to (4)and offers a more luxurious and comfortable travel option. Book online or call us at 1 (876)-774-6813. Whether traveling on business or leisure, with friends or family, our professional team will be able to provide an unforgettable and personalized experience. Upon your arrival at the terminal to your last encounter with our drivers, we take care of you.