Tour: Visit Jamaica Rose Hall Great House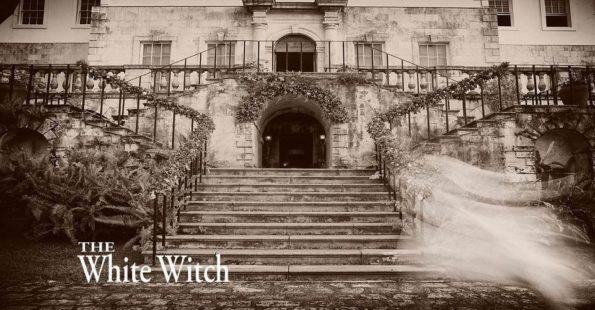 Some minutes from the Montego Bay Jamaica, the Rose Hall Great House captures everything magical about Jamaica.
The best among the great Jamaican houses Rose Hall Great House, holds the story with all elements of an engaging novel. Rose Hall Great House was built by John Palmer and his wife in 1770, and it eventually became the home of their grandnephew, John Rose Palmer. Palmer married Annee, a pretty but feisty English girl in 1820.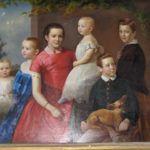 John did not even realize his young wife had black magic; the power that eventually leads to his demise. During the rain of Annee as the mistress of the plantation, she did away with two additional husbands aside from John and her countless other lovers. As Annee was popularly called, "the white witch of the Rose Hall," she was popular for her powerful black magic and many people even claim to see her passing through the Rose Hall Great House today.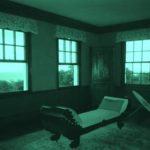 Rose Hall Great House is decorated with silk wallpaper printed with birds and palms, ornamented with chandeliers and mostly furnished with European antiques. The great house also features a restaurant and a downstairs bar. The general appearance of Rose Hall Great House has much of Italian villa handsome character. A double flight of the stone steps guides you to a wide portico, giving access to the entrance hall. You will find the eating hall on the left of the entrance hall and drawing-room on the right side. No one can explain everything about the Rose Hall Great House to you, you should spend your vacation at the great white witch house, and you will never regret being there.
Surrounded by the sparkling seas, sunny beaches, and hillsides, leisure choice at Rose Hall Great House are endless. Among the most desired life in the West Indies is the life in this Caribbean resort community. Whether you plan to tour the beautiful Great House restored plantation, play golf on one of the Great House's championship golf course or exchange the wedding vows, your experience at Rose Hall Great House will be your unique Jamaican masterpiece.
How to find your way to Rose Hall Jamaica?
Leave everything about getting you to the Rose Hall Great House to Jamaica Get Away Travels. We are a reputable and leading transportation company in Jamaica, and we operate from the two major airports in Jamaica; the Norman Manely International (KIN) in Kingston, Donald Sangster International Airport (MBJ) in Montego Bay Jamaica. In case you fly a jet to IAM Jet Center, we are also available to pick you on your arrival and drive you to your hotel. You shouldn't worry about transportation whenever you want to visit any attraction center in Jamaica because we have you covered. We will drive you from your hotel to the white witch of Rose Hall Great House safely and take you anywhere you plan to go.
Our drivers are professional and highly experienced drivers and they are available 24/7. Contact us at 876-776-0001 or email us at info@jamaicagetawaytravels.com for more details. So get in any of our cars and explore the popular white witch Rose Hall Great House with ease of mind!